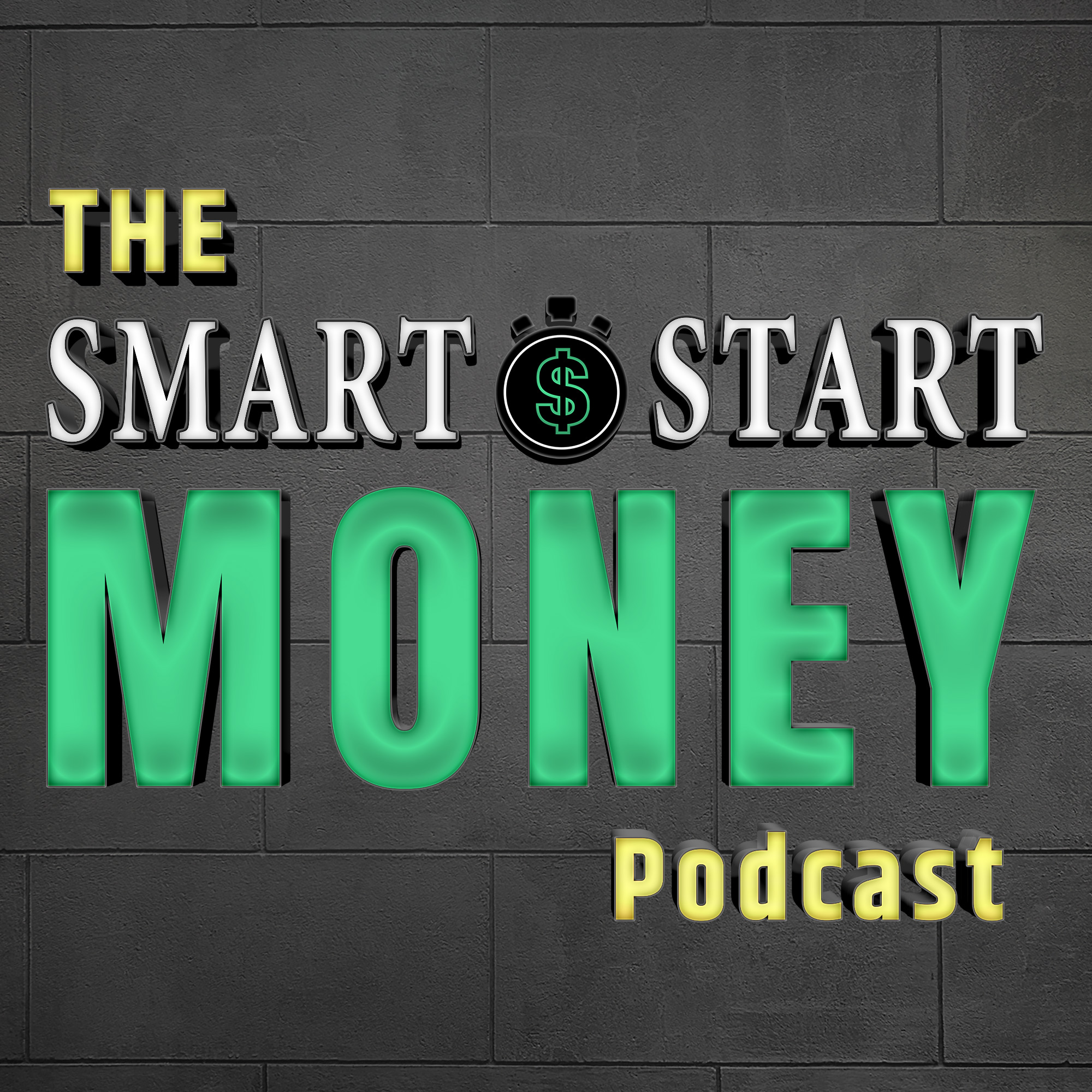 What are some good financial lessons that everyone is learning from the pandemic?
The current global pandemic the world is experiencing will forever change many lives individually, entire families, and future generations. For people that lose loved ones, there is no recovery that will ever be made. The psychological and economic impact of the Coronavirus will never be forgotten, but some lessons can be learned.
From a financial and economic perspective, it will be important to learn from this experience to be better prepared for the future. Not everything has been a complete disaster. I am hopeful there will be some real changes in the future that we can make by learning from this experience.
This podcast episode talks about some of the expected financial lessons America and the world are going to learn from the pandemic.
Visit Our Website: https://smartstartmoney.com
Subscribe to the Podcast:  https://smartstartmoney.podbean.com/
Questions or Comments About the Podcast? Email: info@smartstartmoney.com