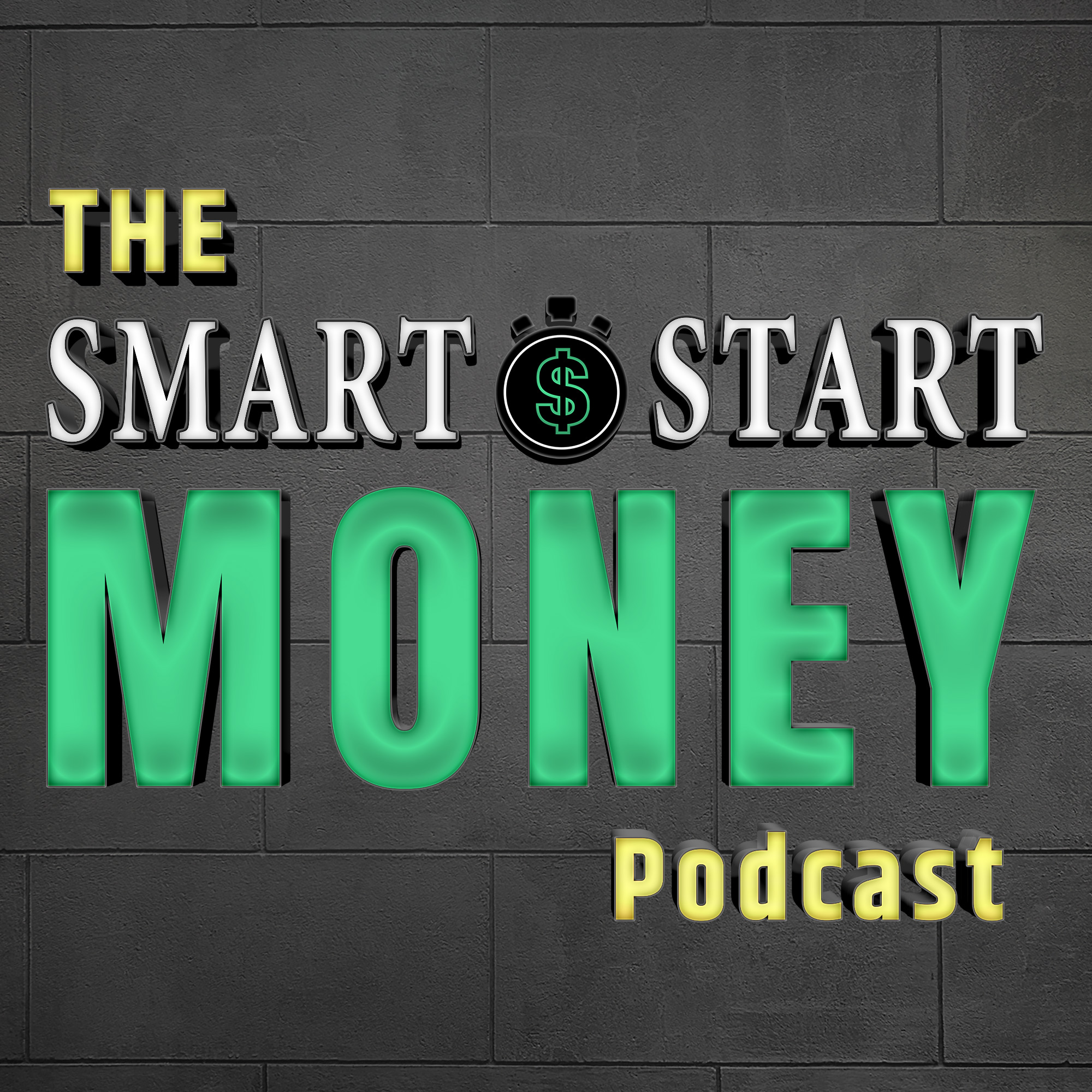 Do employers seek out either an introvert or an extrovert in their hiring process? 
Looking at introverts compared to extroverts in the workplace I wanted to see if most employers have a preference of one over the other. Conclusive confirmation over what most hiring managers prefer was very challenging to find. However, I did find some key information that tends to show introverts often have a more challenging time in the workplace.
This podcast episode looks at introverts and extroverts in the workplace.
Visit Our Website: https://smartstartmoney.com
Subscribe to the Podcast:  https://smartstartmoney.podbean.com/
Questions or Comments About the Podcast? Email: info@smartstartmoney.com