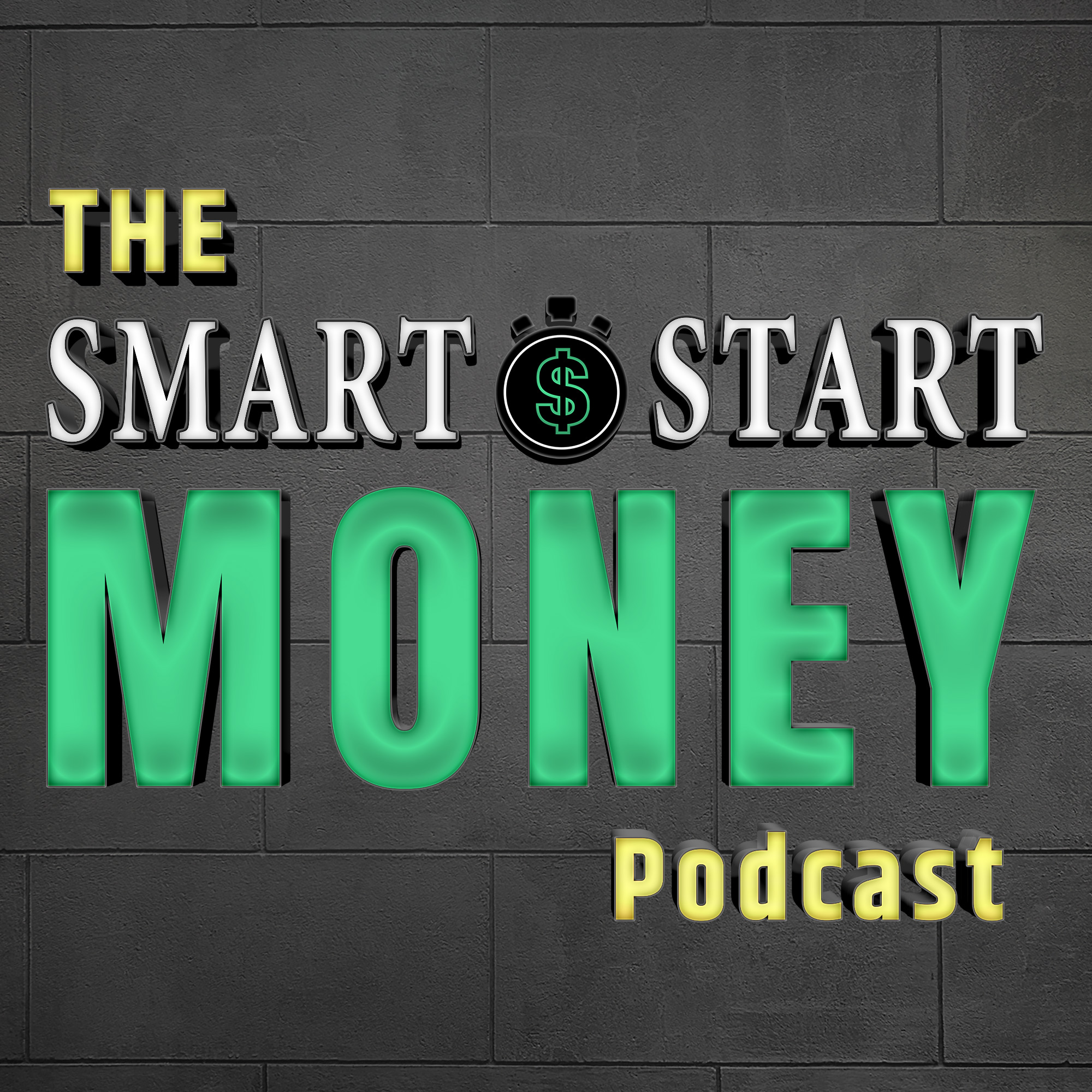 Saving for retirement is one of the most important financial goals for everyone. If you are not going to be on the receiving end of a large trust fund or are not already wealthy, saving for retirement should be at the top of the list as a financial goal. Having concerns about retirement is something a number of people have. As we age there can be growing anxiety if there will be plenty of money available to live comfortably to the end of life.
Retirement years should be a time that is enjoyed. Yet, a large part of society does not plan properly for retirement income. Planning for a comfortable retirement is not an option to delay. Why is it so important to plan for the years when our working life ends?
This podcast episode looks at why it is more important than ever to plan for retirement.