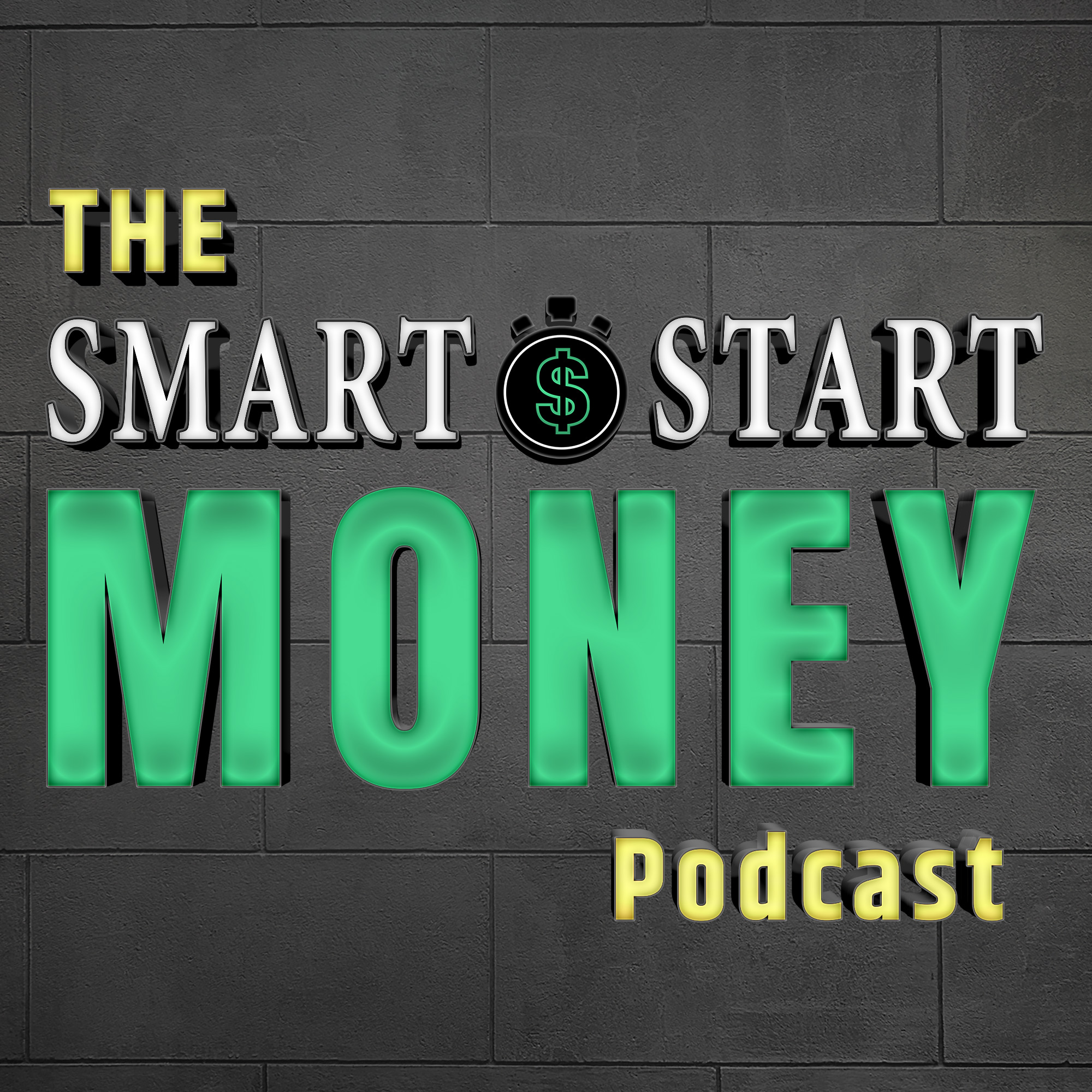 It doesn't matter. Both republicans and democrats never seem to tell the complete truth and neither does the media. They all spin a story for their own politics and financial gain. The truth always seems to lie somewhere in the middle.
The President's press conference today on the decision to stop importing Russian oil is not the entire story. Furthermore, it is not looking at the big picture. Washington and the media like to portray themselves as believing in doing the right thing. A good public image campaign and ultimately financial gain are their ultimate goals. The American people do not fall into these objectives. If we did, they would all be pointing out all the solutions for the problems at hand. Solutions to solve problems now and in the future.
This podcast episode talks about how the elite media and Washington politicians are not talking about additional problems related to Russia, Ukraine, and security in America. They are all looking to profit off the decline of the country. Someone really needs to start asking a lot more questions.  
Visit Our Website: martstartmoney.com
Subscribe to the Podcast:  https://smartstartmoney.podbean.com/
Questions or Comments About the Podcast? Email: info@smartstartmoney.com or eric@smartstartmoney.com
Support the Podcast: https://smart-start-money.creator-spring.com/

Pinterest: https://www.pinterest.com/smartstartm...
Facebook: https://www.facebook.com/Smart-Start-...
Linkedin: https://linkedin.com/in/smart-start-m...
Instagram: https://www.instagram.com/smartstartm...
#thesmartstartmoneypodcast
#America
#futureofAmerica
#RussiaUkraine
#smartstartmoney
#china
#media
#americanmedia
#news
#politics